Hotel Introduction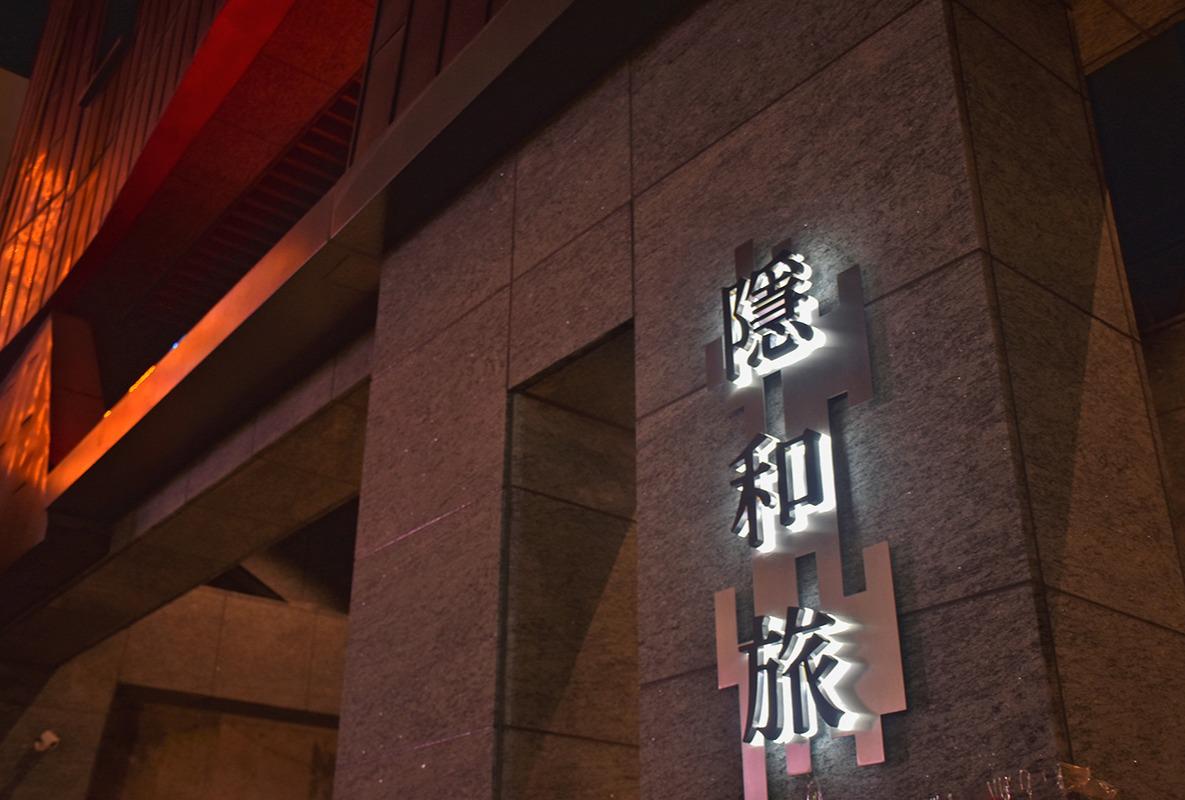 INNK Hotel located in Fengjia District, Taichung, Taiwan.We have 48 guest rooms; We have balcony and living room for our guests to use during your stay. Every room has an individual bathroom, closet and digital TV. Some rooms have balcony, while others have city views.Guests can enjoy the business center, living room, wireless WIFI, and luggage storage service for free.All our staffs can welcome our guests in Chinese and English while providing tourism information and activities in Taichung.
Tel:04-2706-3123
Hotel Address:No.272-16, Sec. 2, Xitun Dist., Taichung City 407, Taiwan
Room Introduction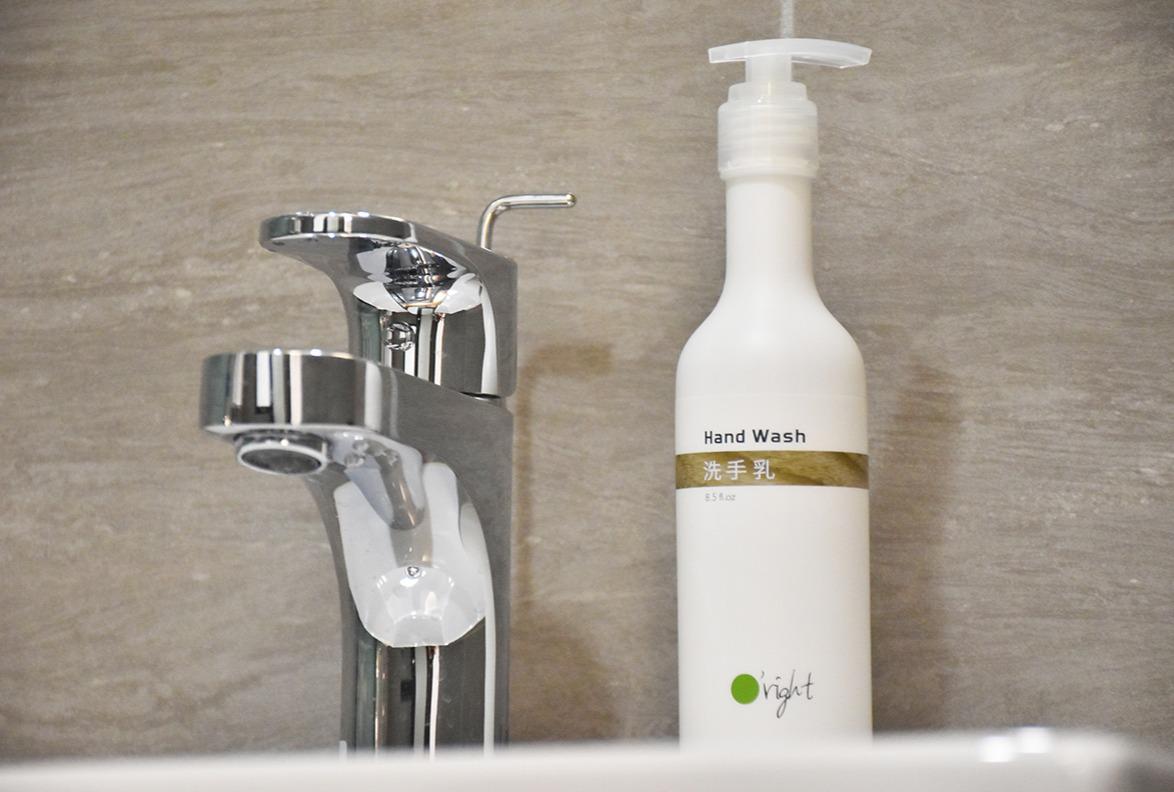 Each room offers city view, closet, refrigerator, kettle, digital TV, and an individual bathroom. Each bathroom is separated into a washroom and a bathroom. We use the top 1 eco-friendly care products in Taiwan- O'right for our shower gel and shampoo. We believe our guests will have the most wonderful accommodation experience with us in INNK.
Restaurants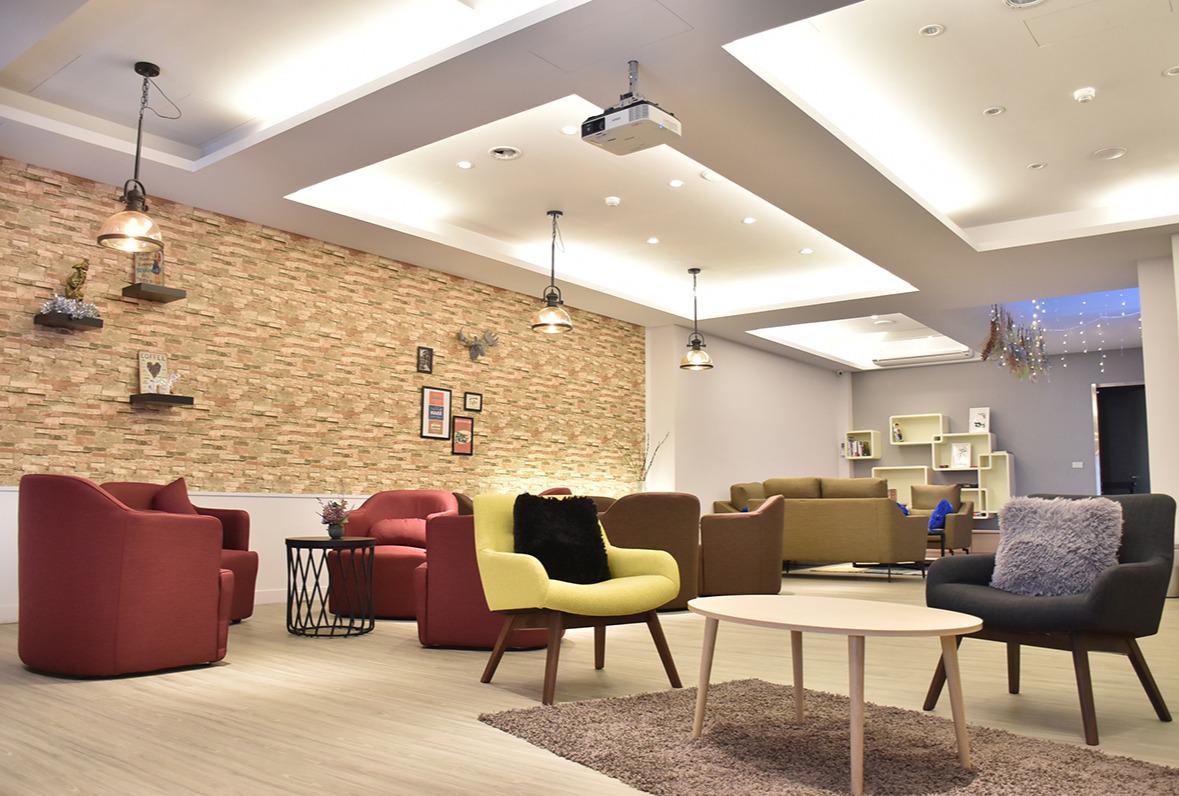 INNK Hotel provides living room for guests to hold activities and mingle. We are also equipped with kitchenette, microwave, water dispenser, and coffee machine to meet your needs.
Peripheral Scenes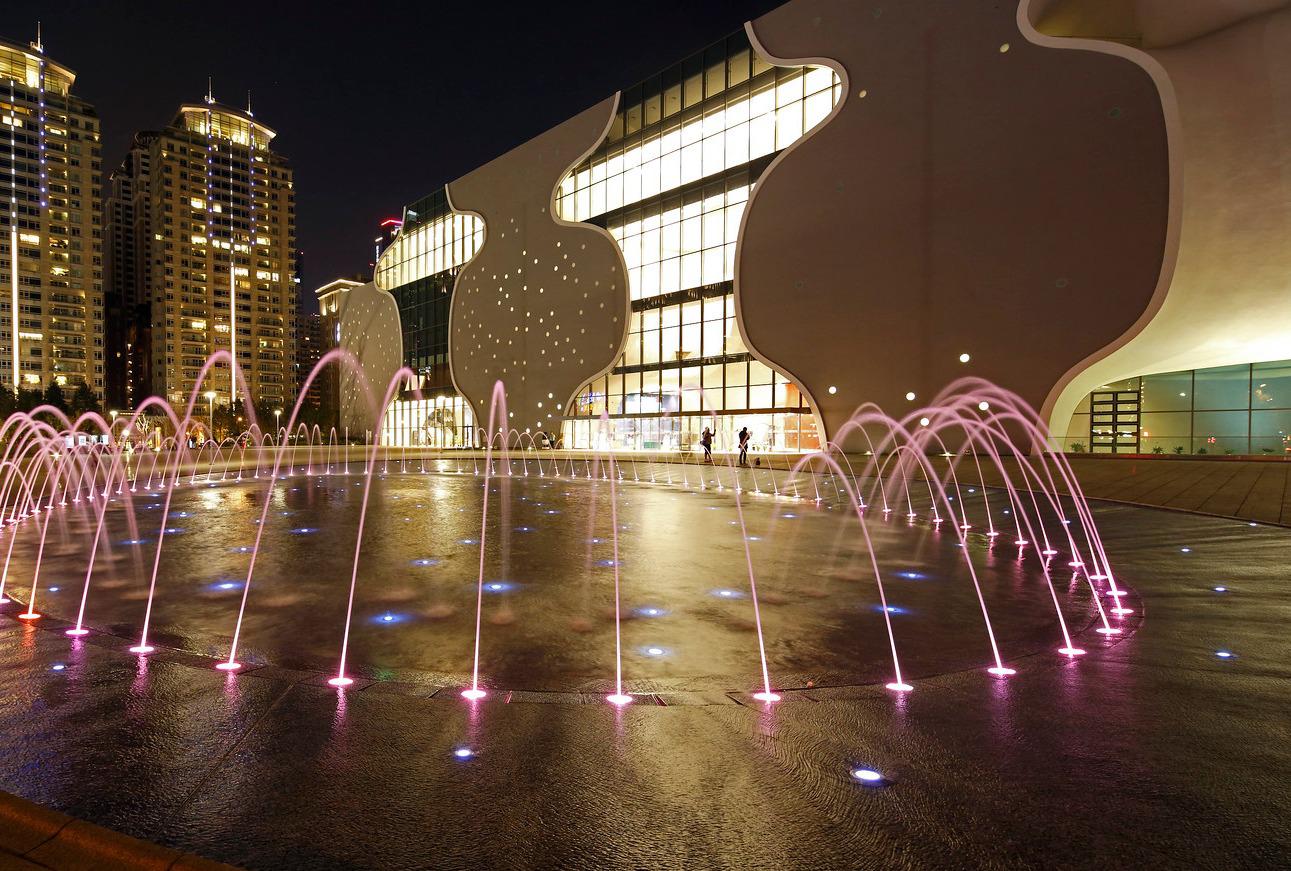 The hotel is only 400 meters from Fengjia Night Market, 1.8 km from National Opera House, 9.6 km from Taichung High Speed Railway Station and 4.3 km from National Taiwan Museum of Fine Arts. National Museum of Natural Science is 3.1 km away, while Zhonghua Night Market is 5 km away. Taichung Airport is 10 km away.
Directions
Drive(1) National number 1 highway→exit Taichung Port Rd off-ramp→Sec. 2, Henan Rd→Turn left to Sec. 2, Xitun Rd→INNK(2) Taiwan Blvd→Turn right to Sec. 2, Henan Rd→Turn left to Sec. 2, Xitun Rd→INNKTRATaichung Railway Station→Toroko Mall→Bus 18→Henan -Qinghai Intersection→walk 10 mins to INNK.HSRHSR Wuri Station→Shuttle bus 160→Henan-Qinghai Intersection→walk 10 mins to INNK.BusTaichung Railway Station→Bus 35→Dingnanzi→walk on Sec. 2, Xitun Rd→INNK